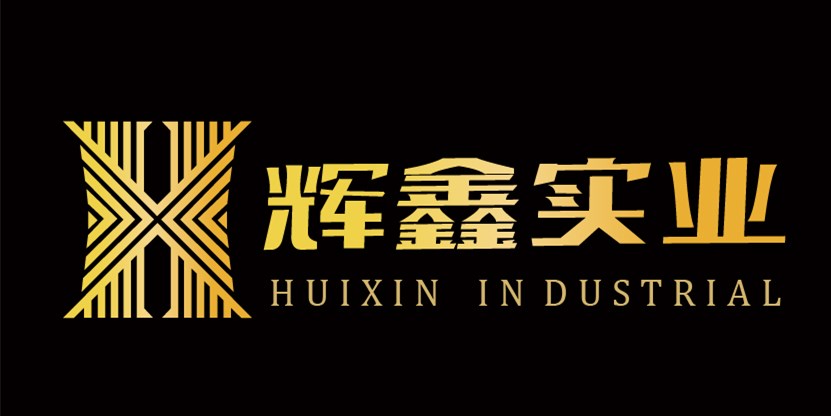 Company Slogan: Brave to compete, Adept at competition and Win the competition.
Company Vision: Base self on the world, Fly our own colors.
Company Spirit: Be united, Forge ahead, Be together and Create brilliancy.
Company Service Concept: Pioneering, Innovation,Basing the market for Development;
Top quality,High efficiency,Hearty service for Customers.
Company Behavior Culture: Learning to listen, smile, praise and thanksgiving.
Company Staff Motto: To work hardest, keep good faith and make great achievements.