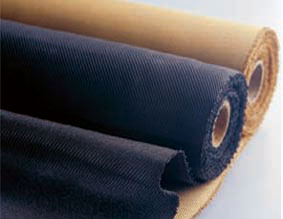 Share to:
Send Inquiry
Fiberglass Filter Bag
FIBERGLASS FILTER BAG
It is woven by fiberglass yarn and also surface treated specially with resin. It has the
characteristics of high temperature resistance, corrosion resistance, condensation
resistance, easy ash-removing and size stability, etc. It's an ideal material used to
clean powder in such environment as high-temperature, high humidity and poisonous,
etc.
If long used under 280℃, its heat stability and corrosion resistance keep superior; if
under300℃, its shrinkage rate is almost zero. So, it is usually widely used in the
industry of cement, iron & steel, electric power generation, non-ferrous metal and
carbon black, etc.